19.06.2017 00:37
Folöldin okkar komin í sölu / Our foals are now on the salespage / Unser Verkaufsfohlen sind da.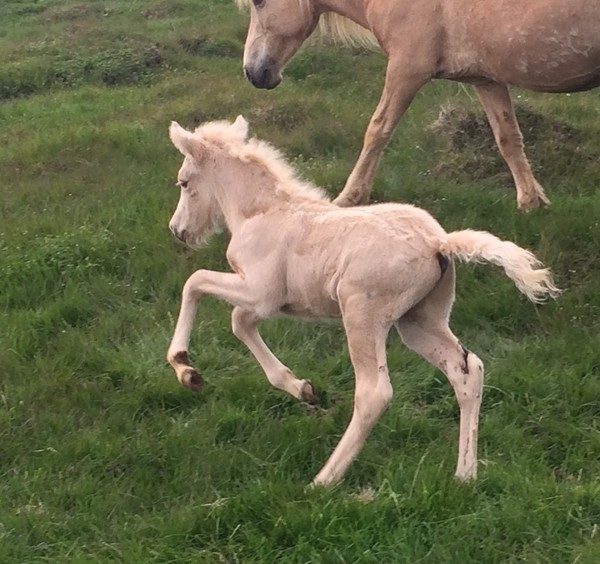 28.01.2017 14:52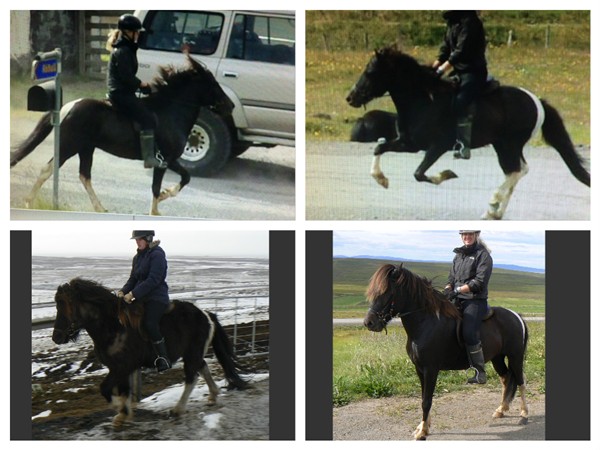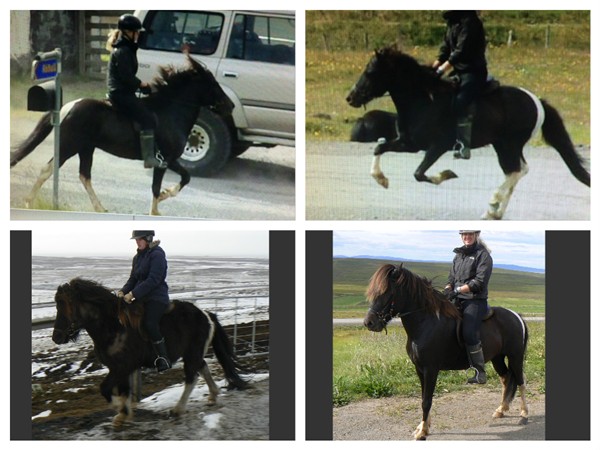 Geysir born 2008, a naturel tölter, needs a new owner because of lack of time, Now for sale at special price: 1800,-EUR,
Geysir 2008 geboren, ein naturtölter, braucht ein neues Zuhause wegen Zeitmangel. Jetzt zu verkaufen fur ein guter Preis: 1800,EUR.
Today's page views: 17
Today's unique visitors: 11
Yesterday's page views: 483
Yesterday's unique visitors: 46
Total page views: 1568551
Total unique visitors: 285994
Updated numbers: 21.7.2017 02:11:42